The right location for your event
A programme can be worked out at every location.
Still, it is important to choose the right location depending on your event.
Own domain
Our own domain is located in Oud-Turnhout. Namely the gardens of Monastery Priorij Corsendonk. A beautifully renovated convent which now serves as a hotel for 170 guests and congress centre. An extensive infrastructure was integrated in the garden so that it is not an amusement park but a natural beautiful environment for any event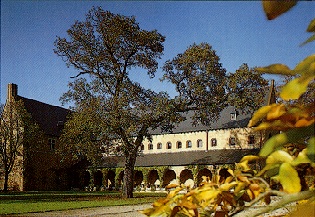 Locations of permanent partners
Support Corsendonk works together with locations where their own creations/concepts were worked out:
– Watt17: Heusden-Zolderde, mine site
– De Roesthoef in Arendonk, farm
– De Poedertoren in Herselt, farm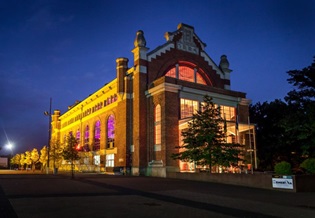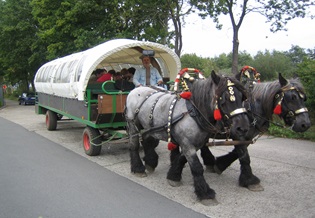 Other locations
Furthermore, a city can also be a perfect setting for an event. An industrial site is also a possibility. Other opportunities where we organize programs: an amusement park, a quarry in no man's land, the beach, an old factory hall, a sports hall.
We will give you a few locations: Château-Ferme de Provondval, Dolce La Hulpe, Ol Fosse D' outh, Salons Waerboom, Orshof, Domain Martinus, Golden Tulip, Van Der Valk Beveren, 't Arsenaal Mechelen,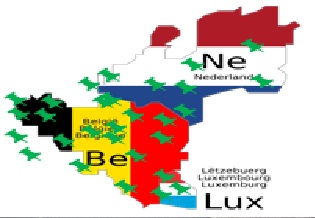 At your own site
From the moment you have space we can get to work. A piece of lawn, a hall or a room…. Let us know and we work it out for you.